トップページ » Blog » QMJ Lessonレポート
QMJ Lessonレポート
Posted on August 31, 2015 / In: ブログ
Tokkoです

今日はQueen's Marry Japanese

先ほど、インドネシアの中学生に日本語Lessonを行いました

Lessonホヤホヤをレポート


Hello! こんにちは!

Do you remember me?

Yes, Tokko sensei!
I did roll call and greet each students. So lovely smile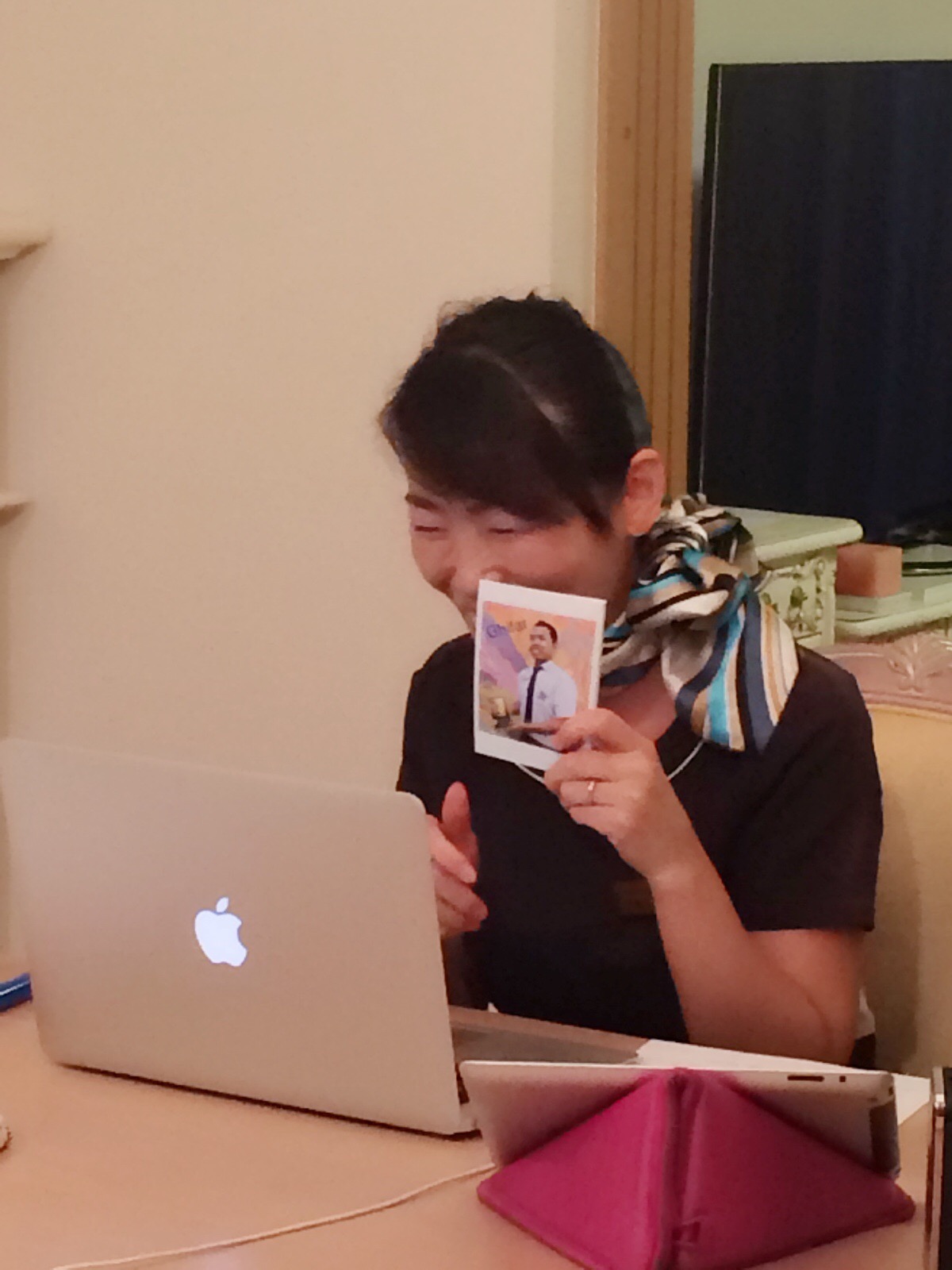 I taught some class room phrases

  The students are so smart that They could understand all phrases

It's simply amazing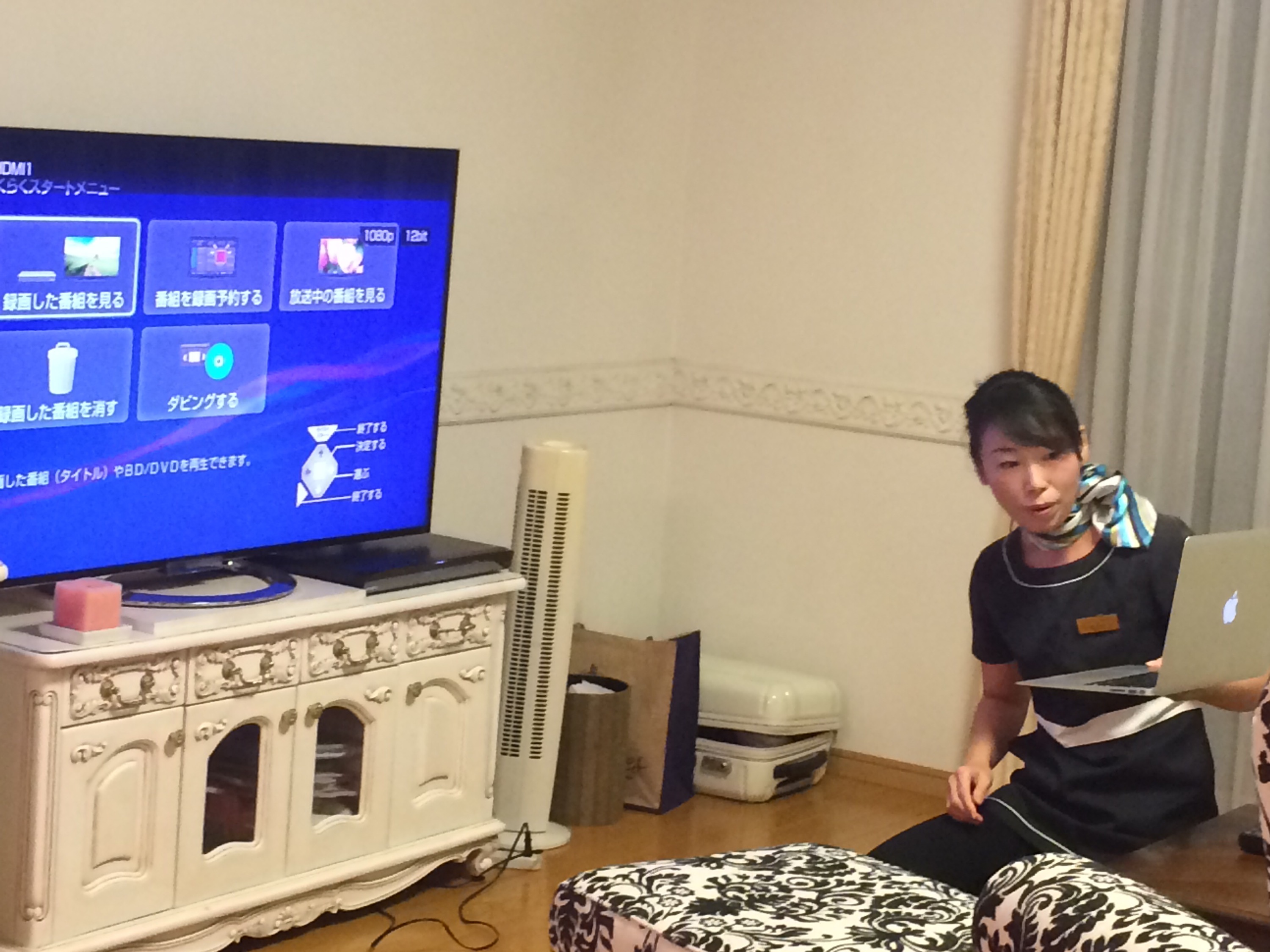 The end of the lesson, I showed around my home

It's called

Tokko house visit

At first, I was going to show my kitchen and today's Tokko dinner(curry and rice,Tandoori chicken …Though They're not Japanese food….)
But, All students were in fasting.That's why I changed my mind. I showed my living room and how to relax with family in Japan.
We had a great time in this lesson.
I hope the students will come to Japan on business in the future,It's gonna be a good national interest for Indonesia and Japan as well