トップページ » Blog » USJ Lesson レポート!
USJ Lesson レポート!
Posted on June 24, 2015 / In: ブログ
Tokkoです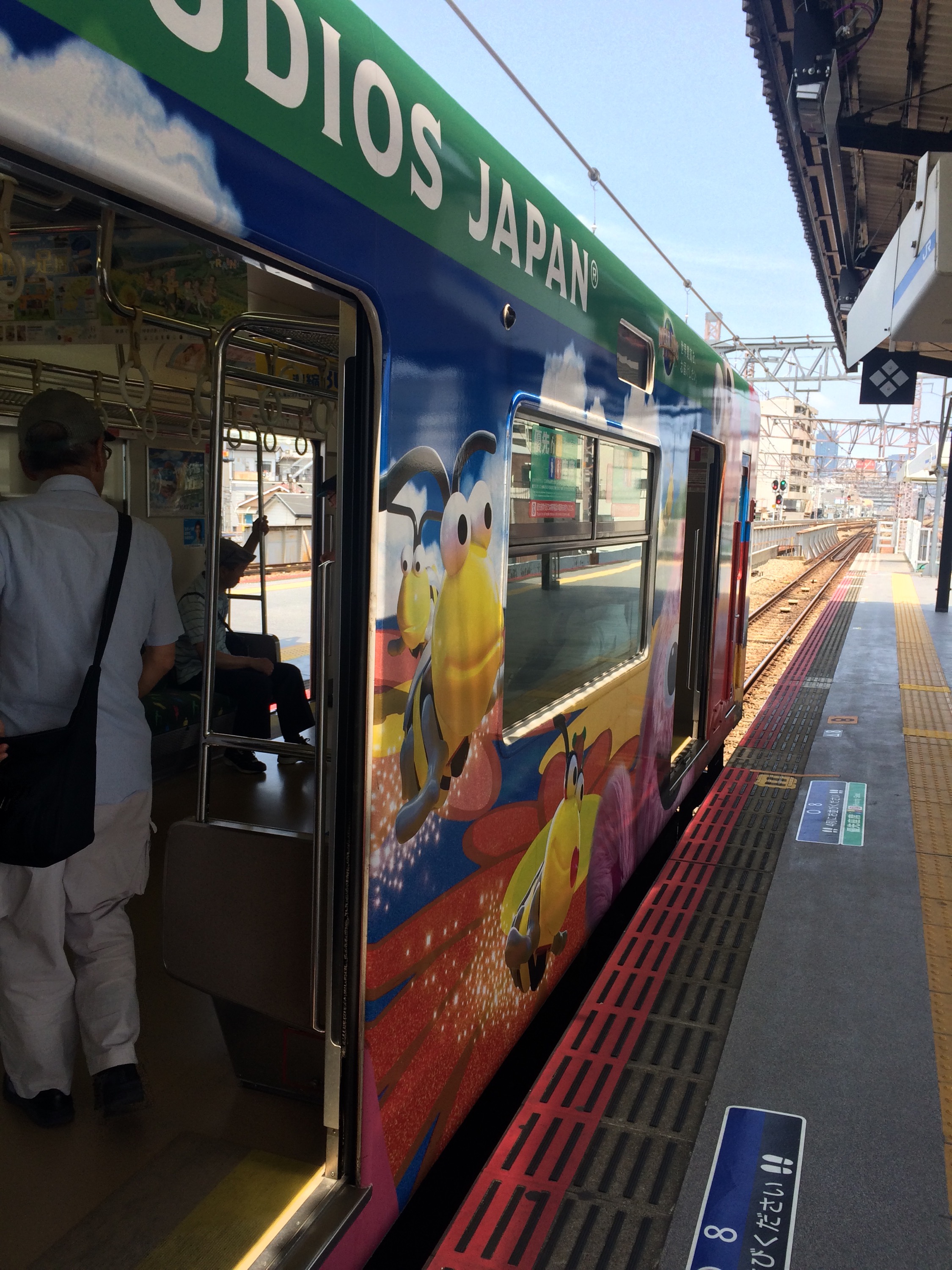 Let's get on this special train !
Where shall we go?
We're here.  Can you guess ?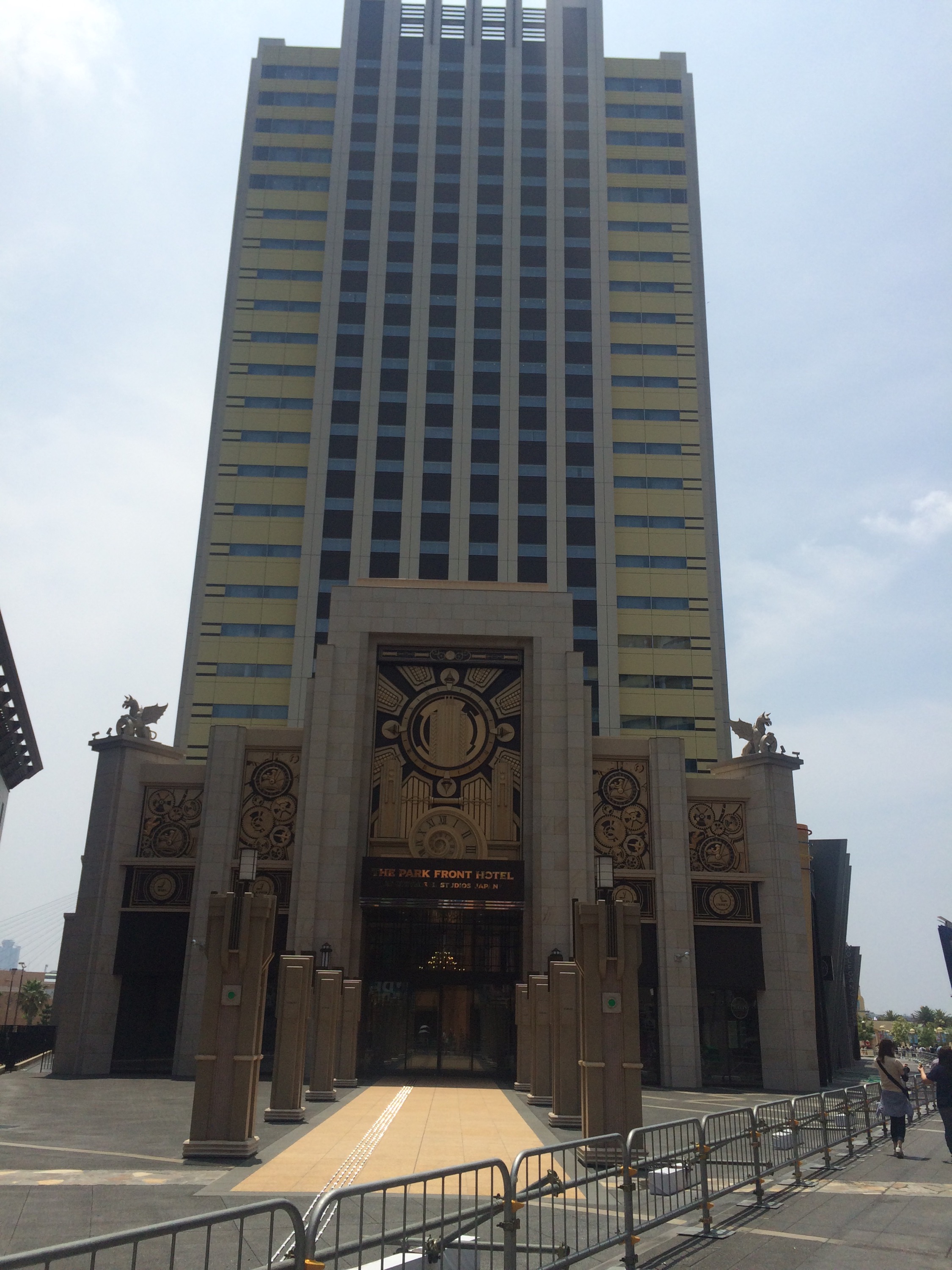 This new hotel will open soon !!

Just next to USJ
You can join Queen's Marry Lesson.

Have a look ☆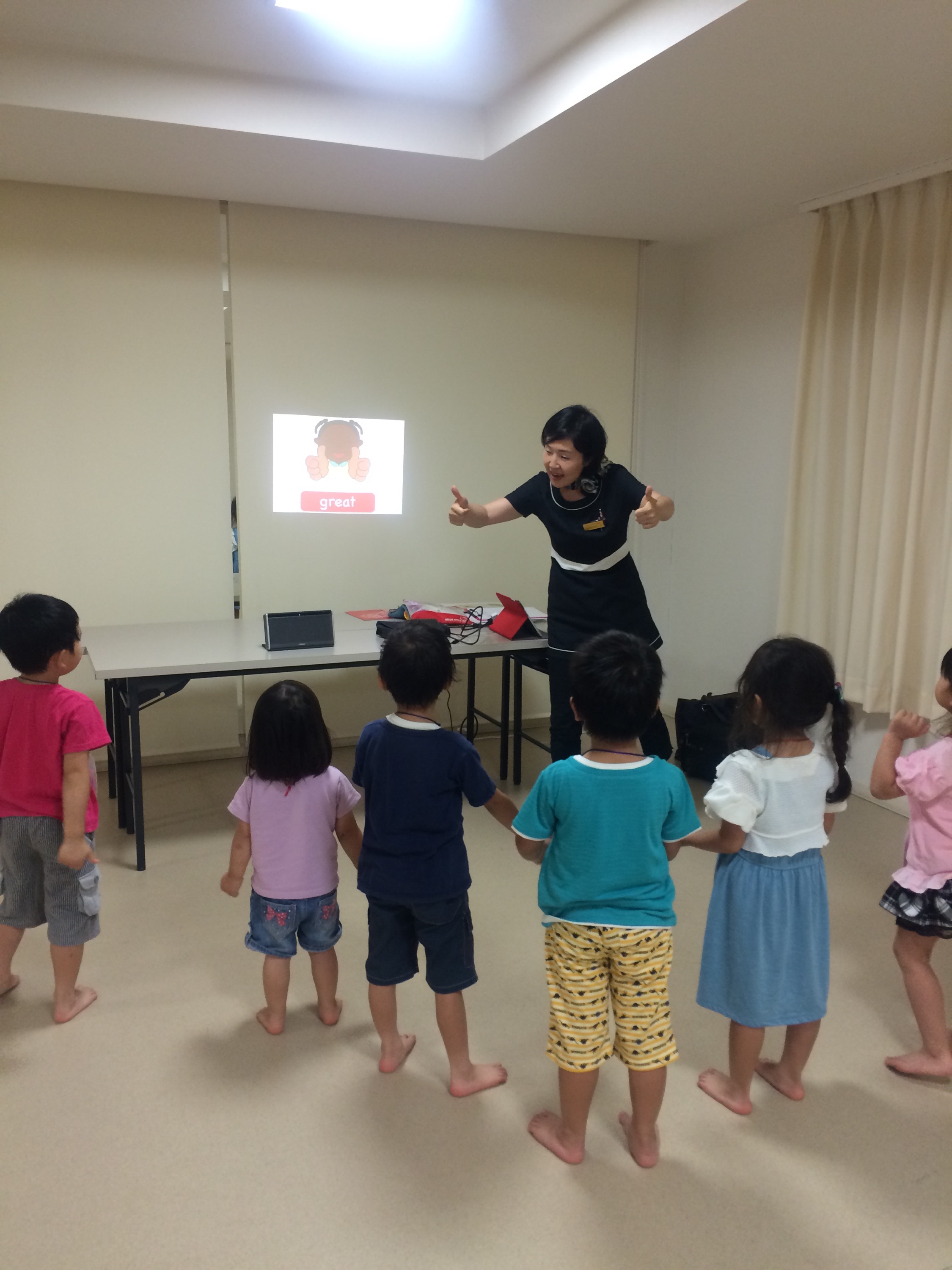 Hello   How are you? Song
We can use a lot of adjectives.
たくさんの形容詞を使って、いろんな
feeling を伝えることができます。
I'm good. great. wonderful. tired. not so good.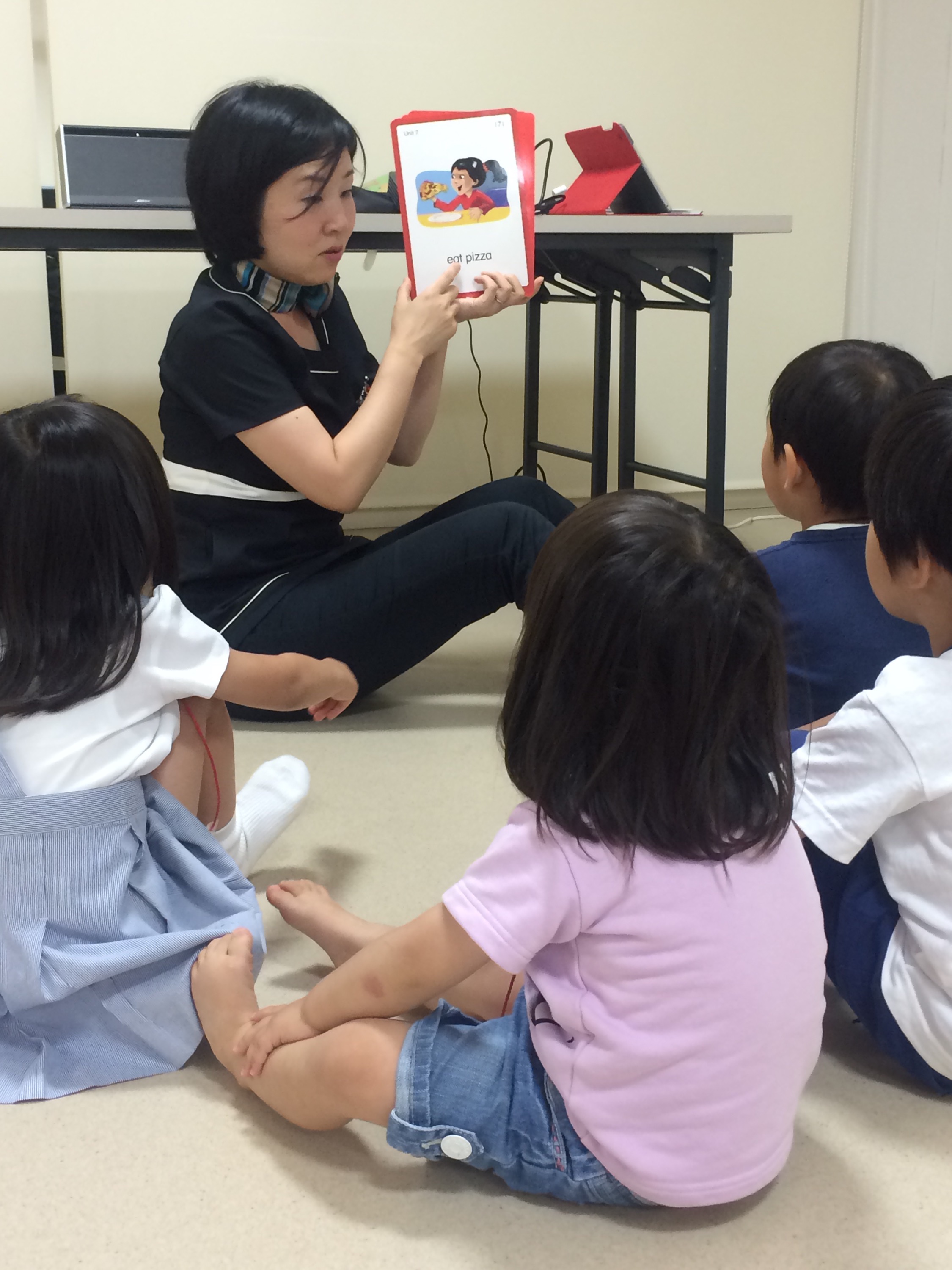 Eat pizza
Drink milk
Wash my hands
Theses phrases we doing everyday !!
毎日やっている日常生活フレーズは
Out Putが早いね☆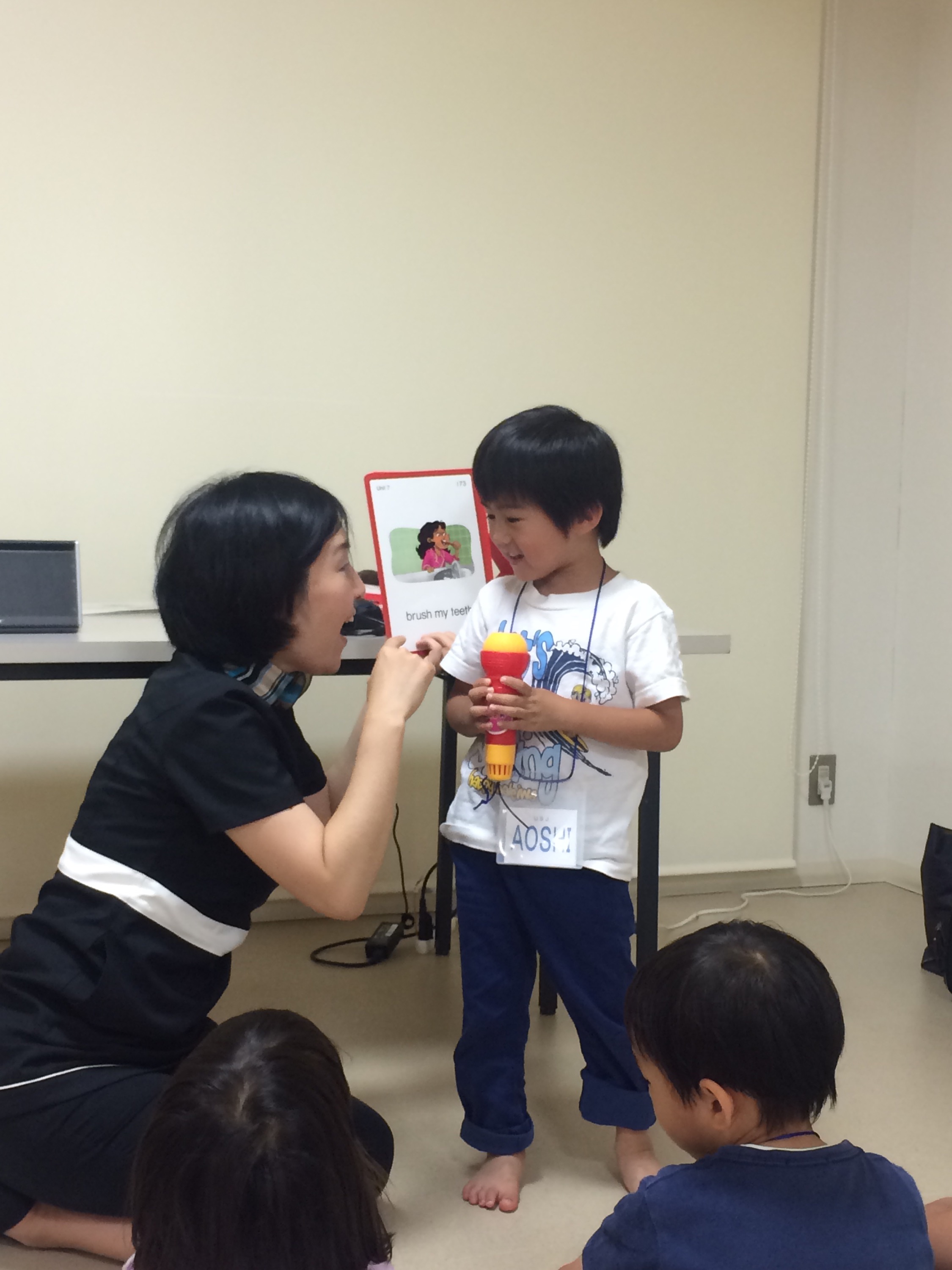 智子先生が【Who can say?】に
【I know!!!】
指を使って発音を学んでいきます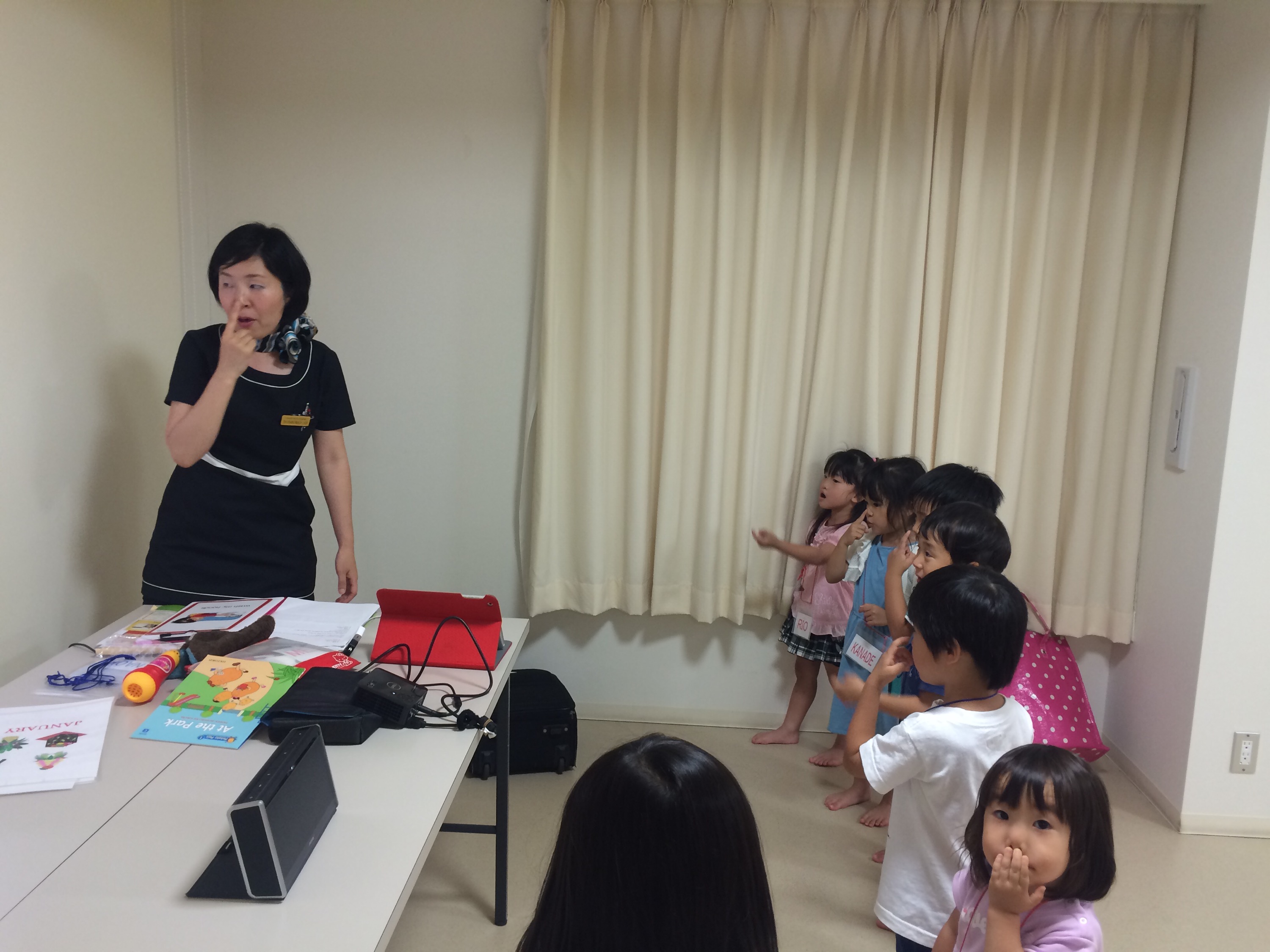 今日のLessonでは、
TOP.  RED
TABLE.  KITE. をフォニックスを使って読みました。